Quality and affordable photo booths are finally available to the Sunshine Coast and North Brisbane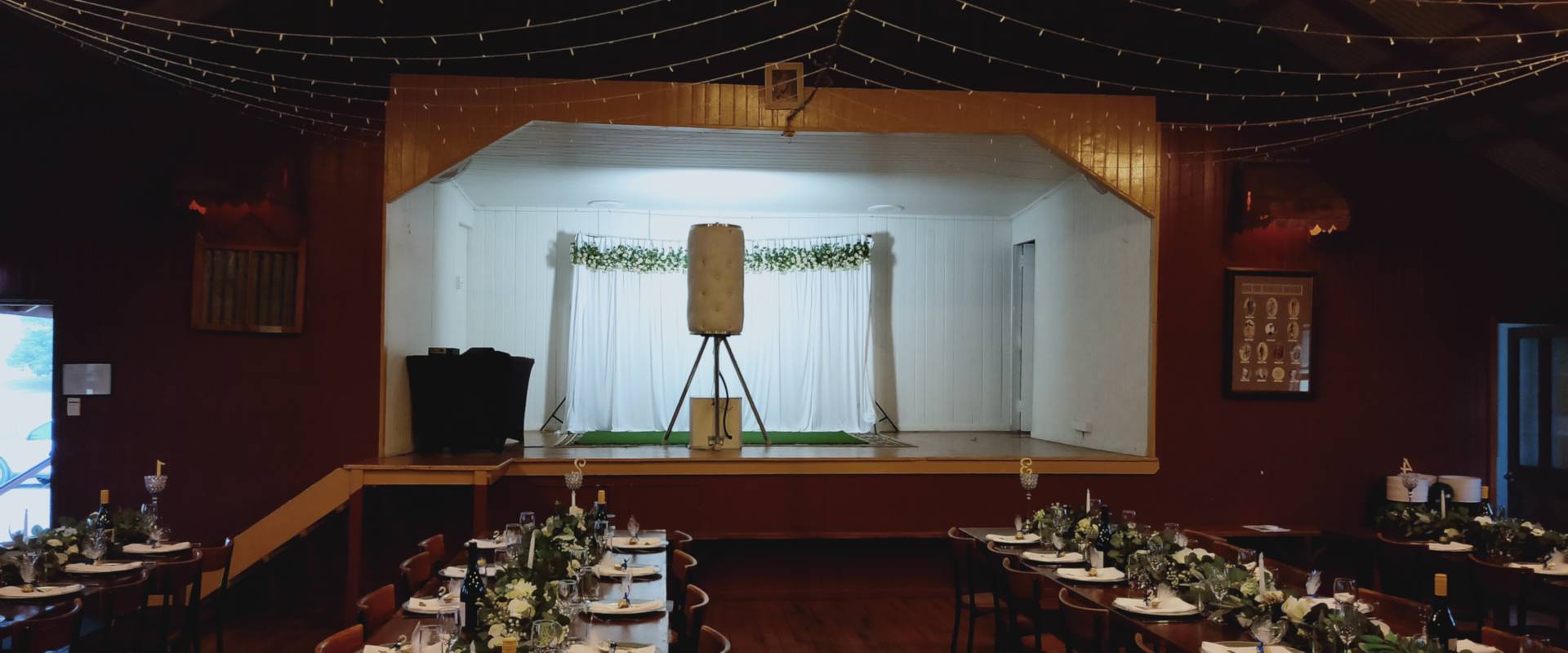 Tired of searching through countless photo booth hire companies on the Sunshine Coast only to be quoted over $1000 for a 5 hour package.
Don't want to pay for too many extras that over complicate the users photo booth experience.
Why are our prices so cheap? We have 12 of the worlds most popular photo booths in our fleet ready to roll with an efficient delivery system offering the best priced photo booth hire in the Sunshine Coast.
Choose from the much loved traditional photo booths, open air photo booths, large group shot photo booths or our mirror photo booth.