Mirror Photo Booth Sunshine Coast
Mirror photo booth is now available to Sunshine Coast. This latest mirror booth will amaze your guests with its stunning visual effects and sound that both entertain and help the users take great photos. The mirror looks just like an ordinary vintage mirror but with animations to lure guests in and encourage amazing photos.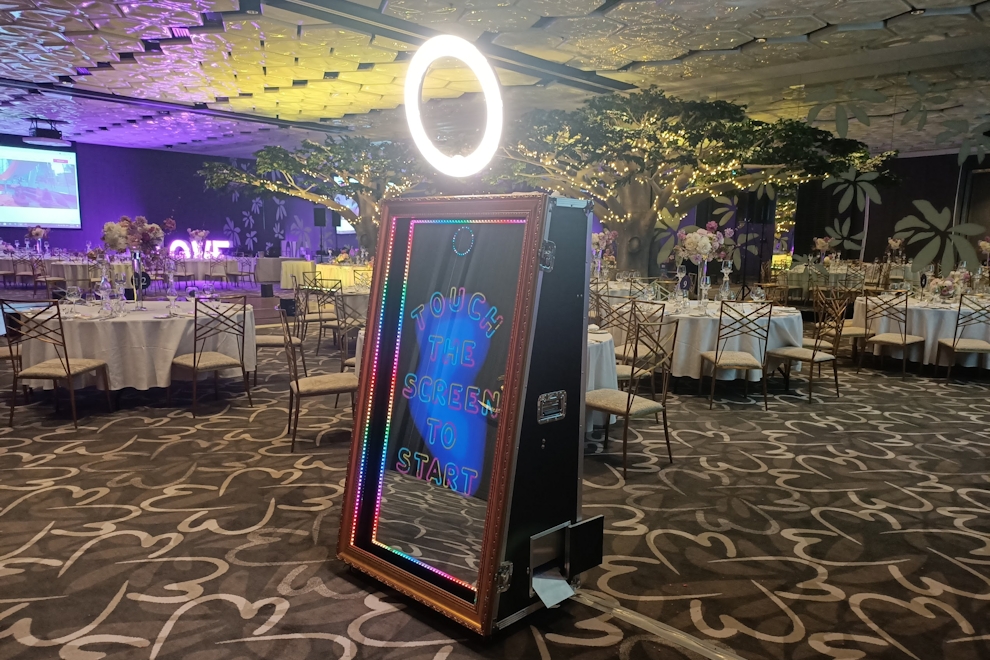 Mirror Photo Booth Features
Vintage style gold wooden frame with dazzling colourful lighting effects.
Canon 70D DSLR camera.
Mitsubishi commercial dye sub printer with amazing quality and instant prints.
LED studio lighting ring.
Latest photo booth technology with interactive mirror animations and sound to guide the users through the photo taking process.
Little set up space required and looks amazing in any indoor setting.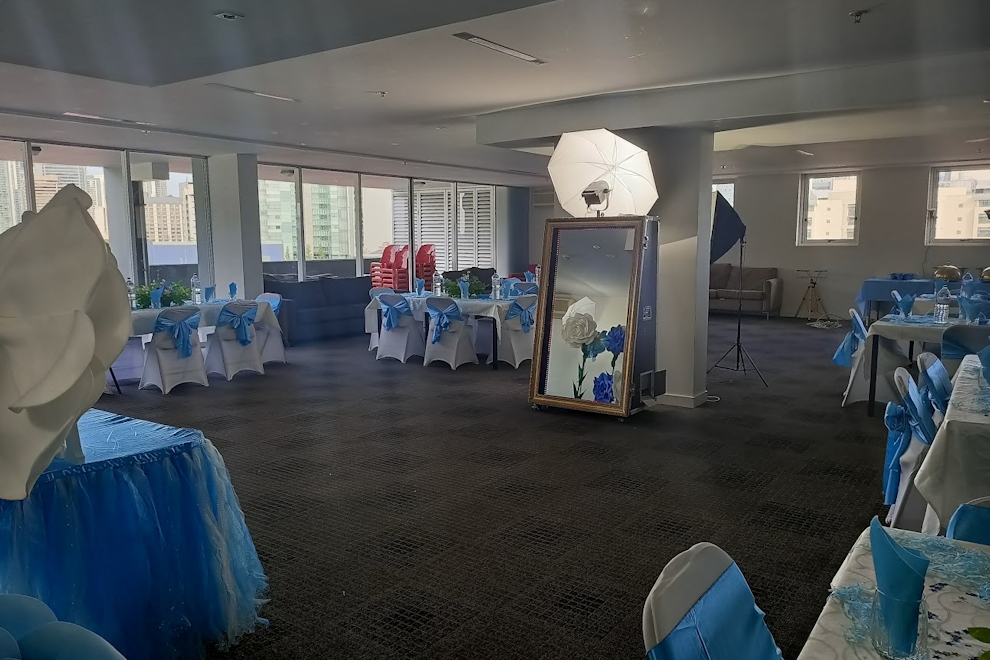 A Unique Experience
Do you want to stand out from the rest with this beautiful and unique Magic Mirror Photo Booth. This vintage style mirror can fit in with any event and will be sure to wow your guests with amazing effects. The Magic Mirror Photo Booth is taking fun to a whole new level and your event will certainty be one to remember. When you approach the Magic Mirror Photo Booth the colourful animation effects invite you to experience a wonderful and amazing time all while you are looking your finest. You can see yourself pose in front of the mirror throughout the whole experience. Our Mirror Photo Booth also prints out your photos once your completed and you can take the photos home and cherish them forever.
Magic Mirror Photo Booth Sunshine Coast, Noosa & Maleny.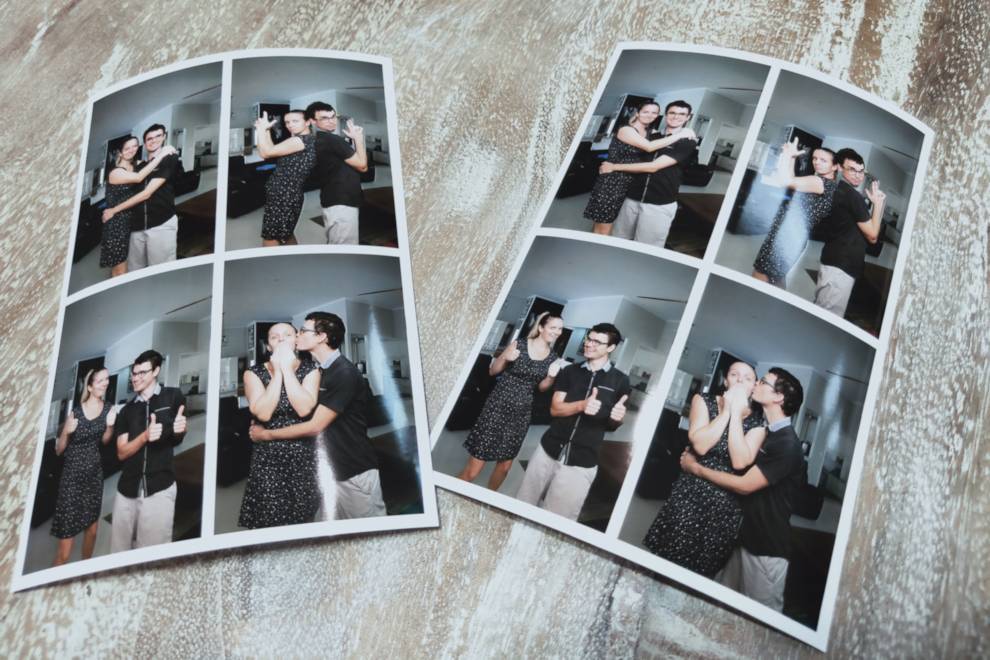 Mirror Photo Booth Print Sample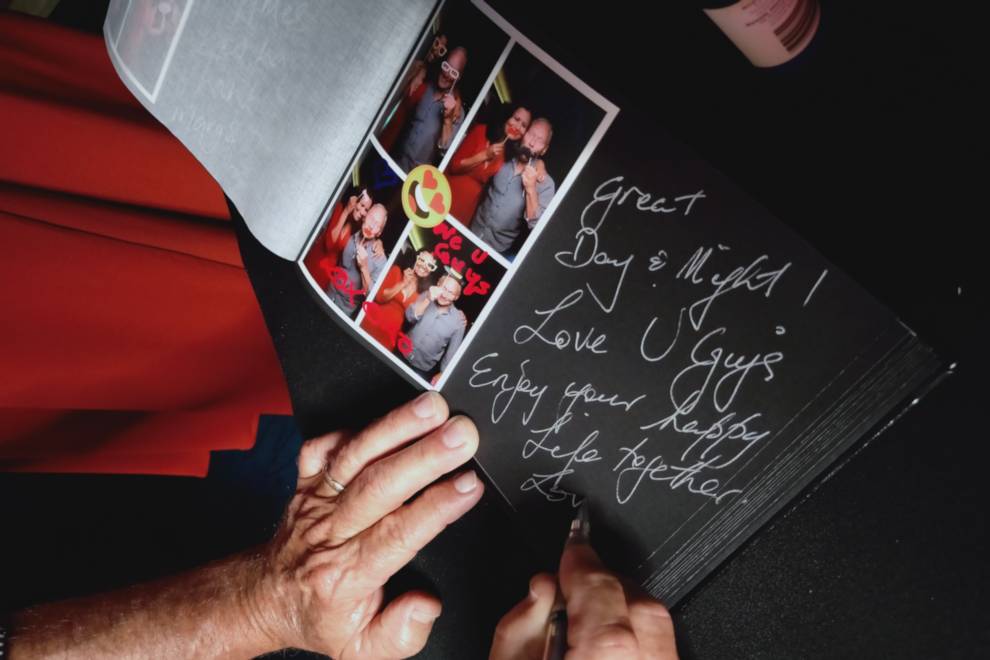 Customise Your Print Layout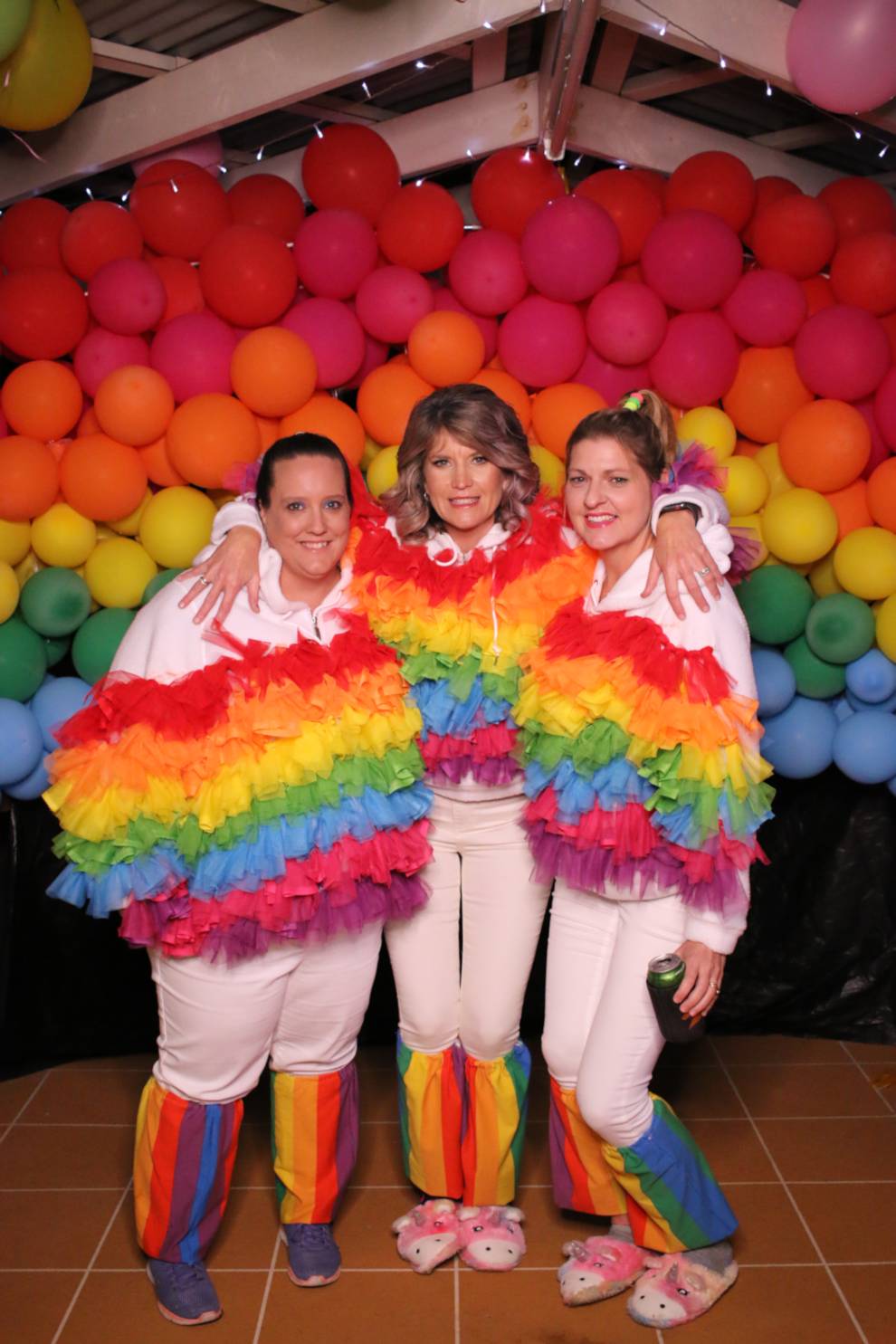 Photo Sample
Print Sample