Photobooth Hire Sunshine Coast are proud to announce we are once again the winners of the Wedding Industry Awards 2023.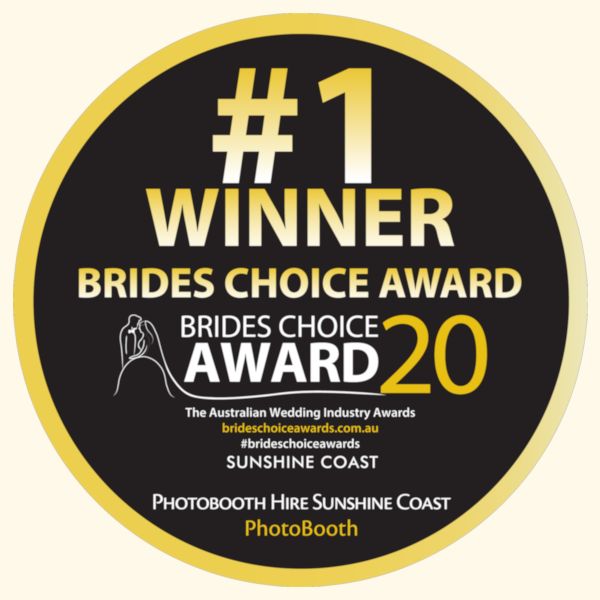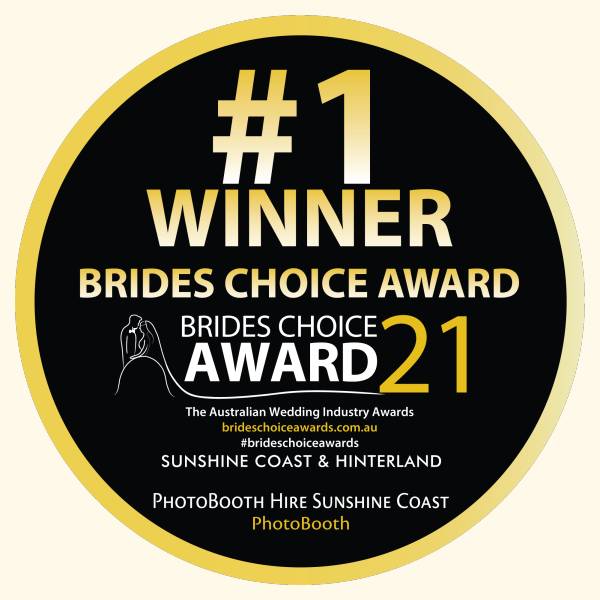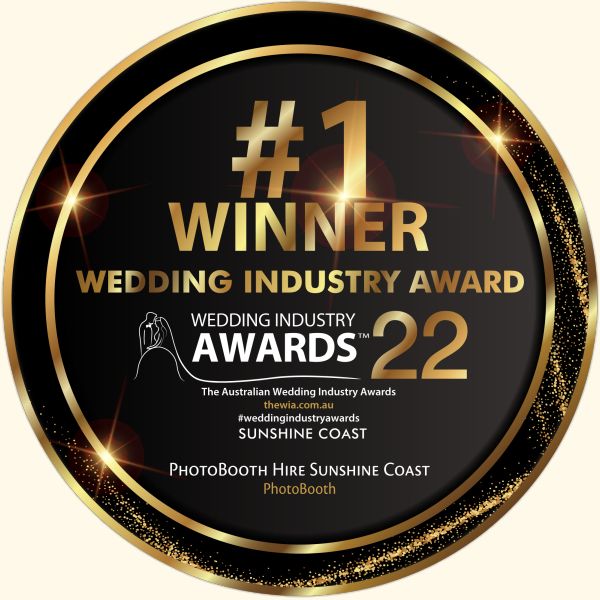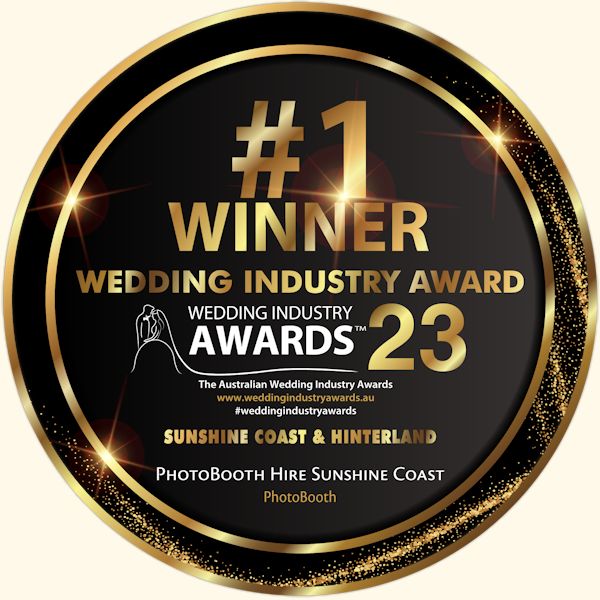 Photobooth Hire Sunshine Coast Special 5 Hour Package only $600
Photobooth Hire Sunshine Coast is now more affordable than ever before. Since 2011 we have assisted hundreds of events in capturing the fun, excitement and memories a photo booth can achieve. With our fleet of 10 photo booths we can now offer the best pricing for photo booth hire on the Sunshine Coast. With 4 unique styles to choose from, Each include the same easy to use on screen live view, studio lighting and instant commercial photo printing.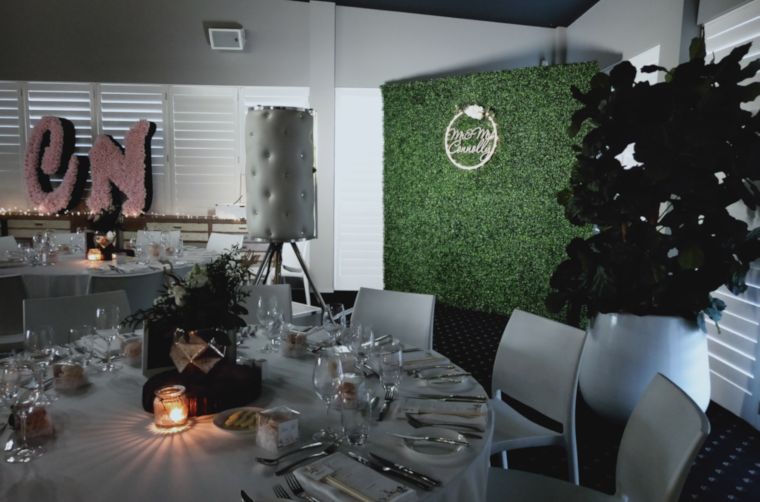 Weddings
Weddings are full of life long memories so that's why adding a photo booth to your special day is a great idea. Our photo booths provide hours of fun for you and your guests to look back on years later with our printed photo strips you receive throughout the event. We have our old school traditional photo booths, boutique/retro style open air photo booth or our large group photo booth which are all very popular for weddings. We can fit in with any wedding theme you decide to have.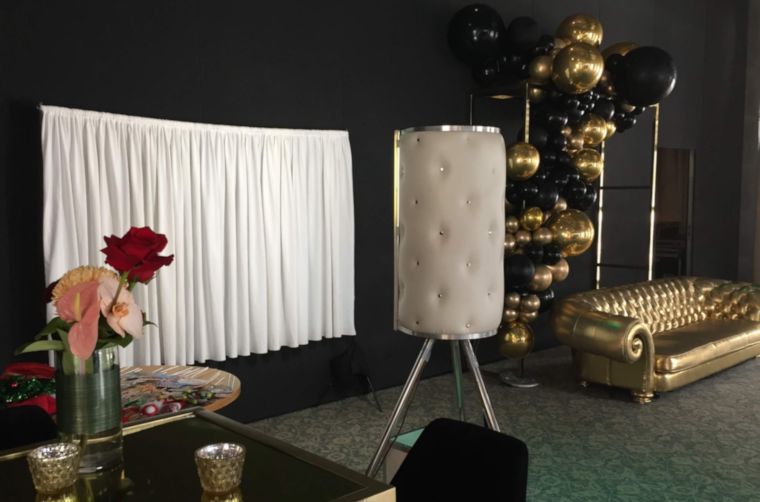 Corporate
If your business is having an awards night, gala dinner or Xmas party why not add creativity to the event by hiring a photo booth to liven up the celebration. We will make sure your photo booth goes down with a bang on the night and we can customise the package for you.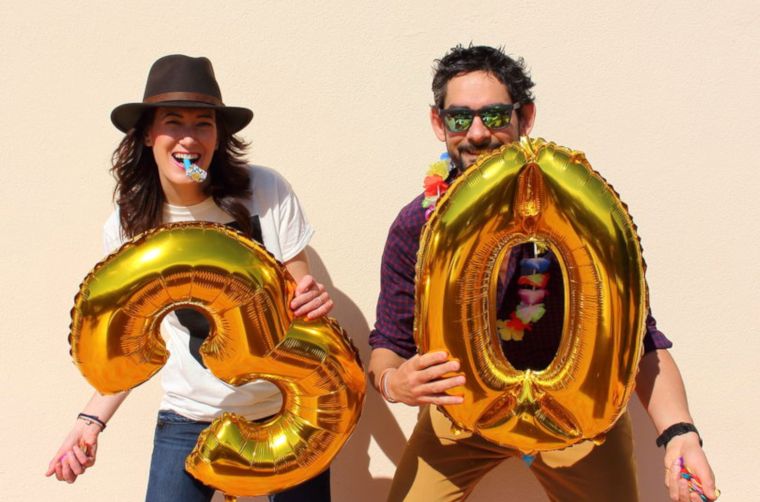 Birthdays
Photo booths are must have for any 18th or 21st milestone. We also have had many 1st, 16th, 30th, 40th, 50th and even a few 100th birthday parties. Our photo booths are great fun for all ages, and you'll love looking back at the hundreds of photos you have created from the event to share with family and friends forever. We can supply our photo booths to you whether your birthday is at a venue or at your own home.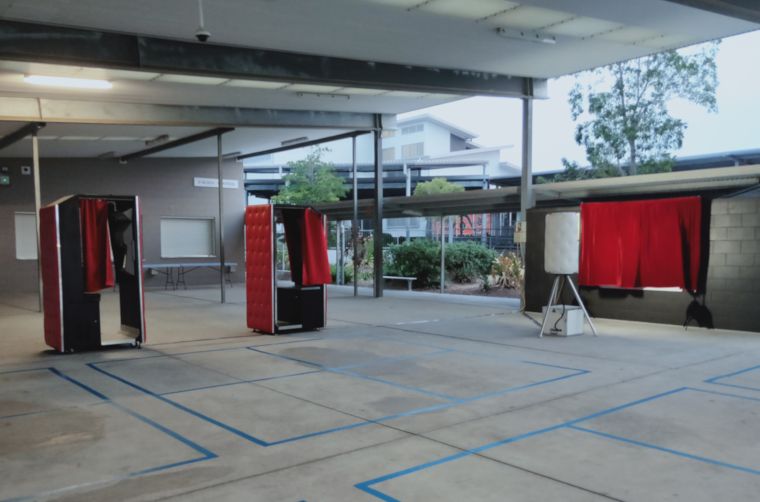 School Events
We have hired our photo booths out to many high school and primary schools on the sunshine coast. whether your school is small or large Photobooth Hire Sunshine Coast has got what you want. We have supplied up to 3 photo booths for certain schools so all students, parents and teachers can create memories to look back on. All Photobooth Hire Sunshine Coast staff all hold a current blue card for working with children.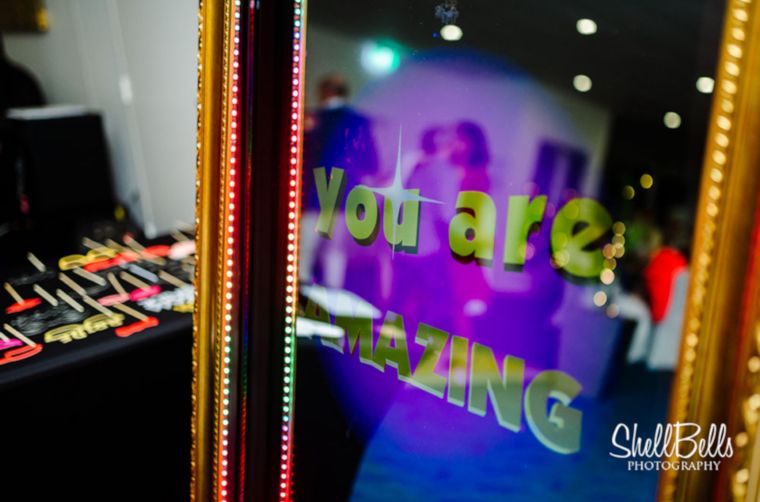 Promotions
Are you having a product launch or promoting a new business then the team at Photobooth Hire Sunshine Coast will definitely be able to help you out with one of our photo booths. The best way to draw crowds is by mentioning a photo booth and people will flock. You can add a logo to your photo strip so everyone will have a copy of this to take home with the photos they capture in one of our photo booths.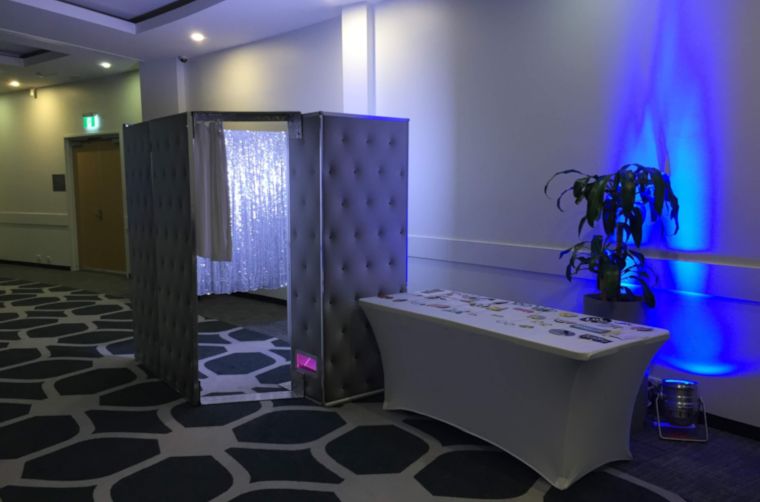 Private Parties
Were you having a party just because you can, or did you have something special to share with everyone. We have hired our photo booths out for these special moments which not only adds loads of laughs but everyone gets to take home a copy of there photo strips.
About Us
Meet Shanan
Shanan Duckworth the owner of Photobooth Hire Sunshine Coast has been providing exceptional service to the Sunshine Coast and Brisbane since 2011. Shanan has an extensive knowledge of the products and can answer any questions you may have. Shanan will help make your day one to remember so please contact her today.
New to Photobooth Hire Sunshine Coast
We have been in the photo booth industry for over 10 years and have seen the industry grow and evolve. We strive to stay ahead of the competion by adding new products and delivering excellent customer service at an affordable price.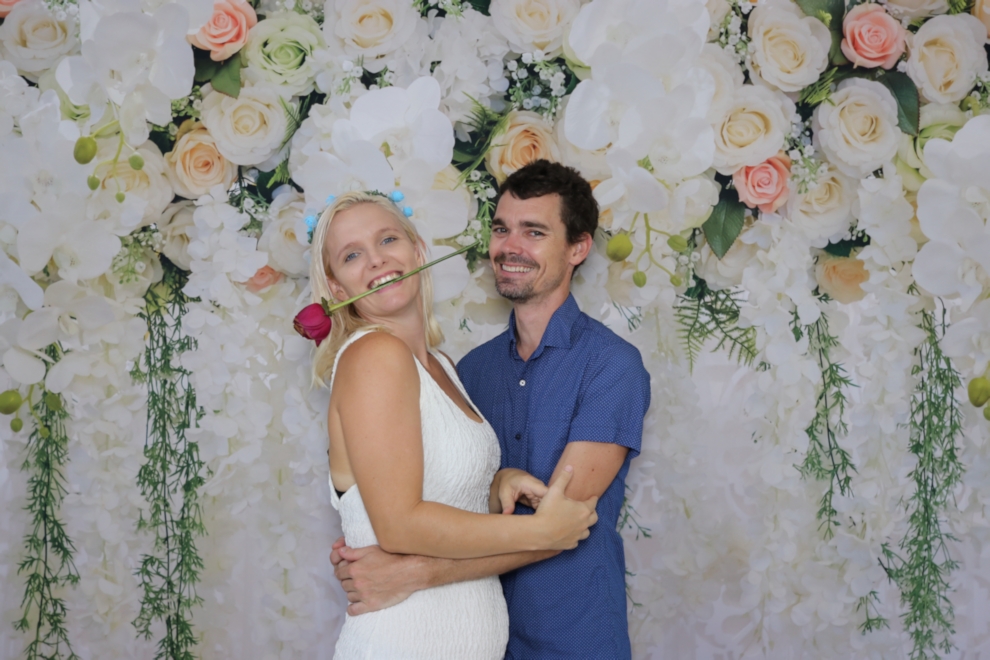 Fabric Printed Backdrops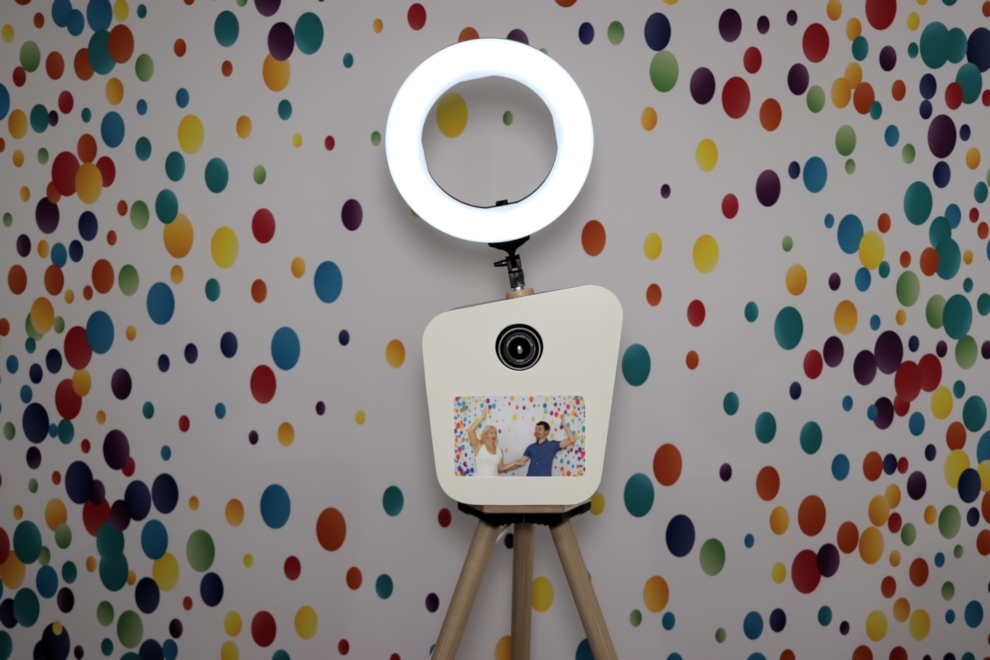 Retro Open Air Photo Booth
Velvet Backdrops
Classic wrinkle proof shimmery velvet backdrops.
Available with large photo booths and Open air photo booth range only.
Size: 2.2m High x 2.0m Wide
See Photo Samples
Sequin Backdrops
Glamorous sequin backdrops.
Available with large photo booths and open air photo booth range only.
Size: 2.2m High x 2.0m Wide
See Photo Samples
Printed Fabric Backdrops

Beautifull selection of photographic non reflective strech fabrick backdrops.
Available with mirror photo booth and open air photo booth range only.
Size: 2.3m High x 2.4m Wide
See Photo Samples
Hedgewall
Stunning Hedgewall.
Available with mirror photo booth and open air photo booth range only.
Size: 2.3m High x 2.4m Wide
See Photo Samples